Disease Warning System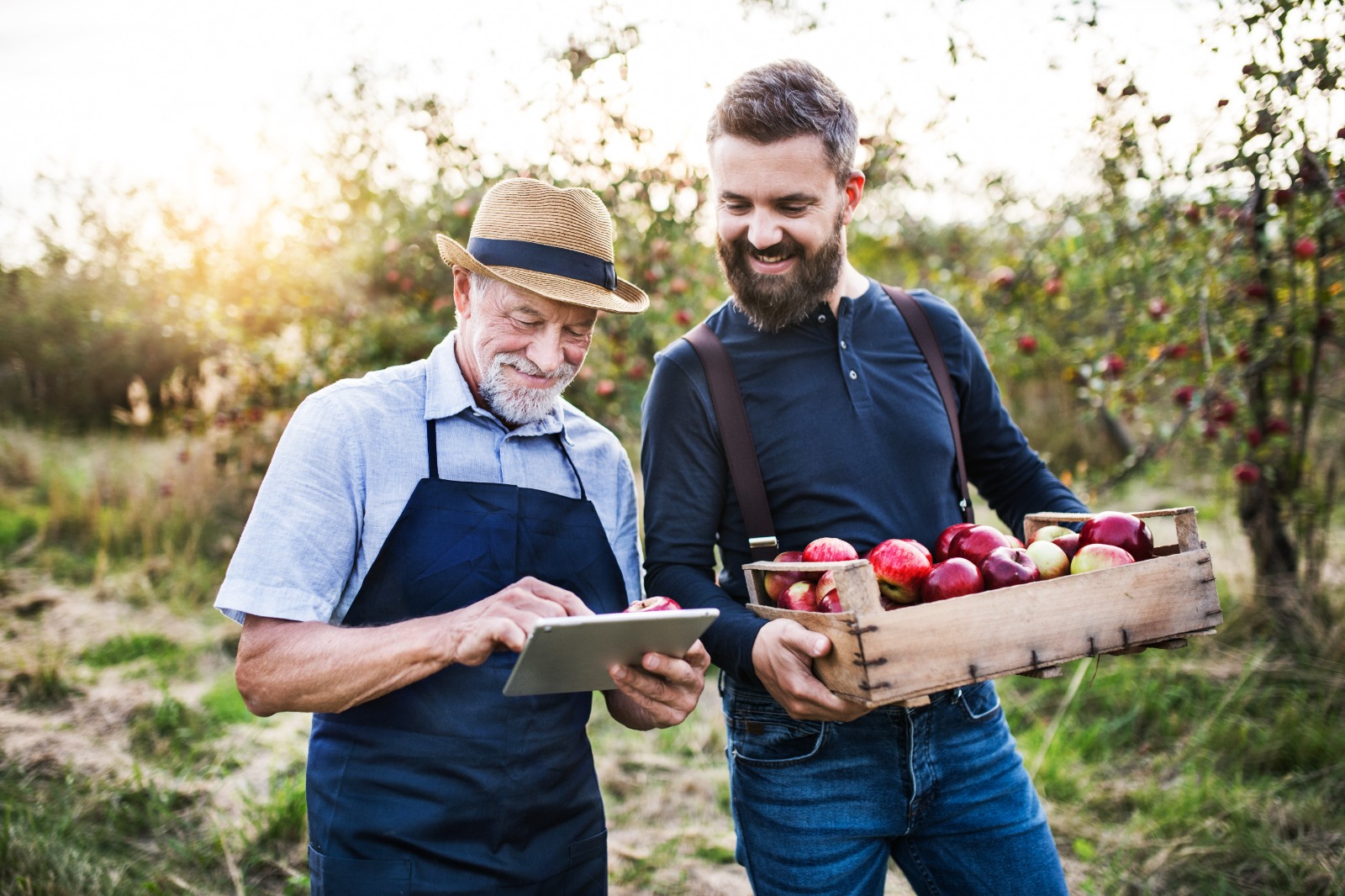 Protect your crops from Venturia inaequalis Wint with our Disease Warning System. Here's why you should consider investing in this feature:
Stay ahead of the curve: Our system alerts you 3 days in advance about the possibility of Venturia inaequalis Wint in your fields, giving you ample time to take preventative measures.

Save time and money: Early detection and prevention of diseases can save you significant amounts of time and money in the long run. By catching the disease before it spreads, you can reduce the amount of pesticides and other treatments needed, ultimately leading to cost savings.

Improve crop yield: By taking proactive measures to prevent disease, you can improve the overall health and yield of your crops. This can lead to increased profits and a more sustainable farming operation.

Easy to use: Our system is easy to use and integrates seamlessly with our existing Dr.Agro app. You don't need to be a tech expert to take advantage of this powerful tool.

Service duration: 3 months
Don't let Venturia inaequalis Wint damage your crops and hurt your bottom line. Invest in our Disease Warning System today and stay one step ahead of the game!
Digər xidmətlər