Cotton Farming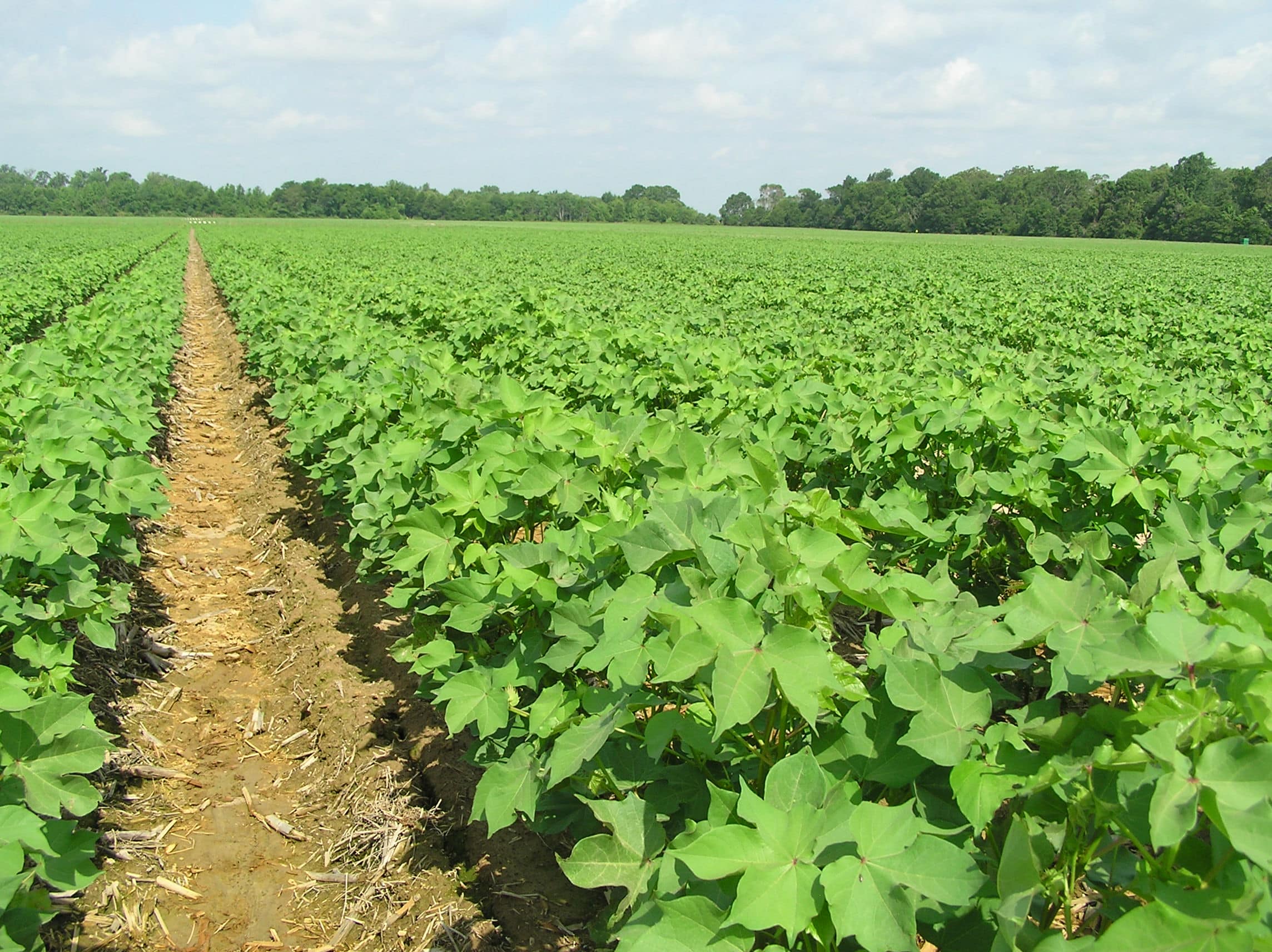 Digər məqalələr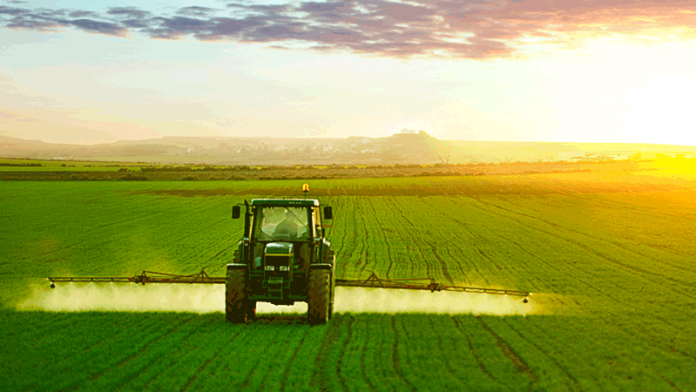 WHAT HAS BEEN THE BIGGEST CHALLENGE OF FARMING IN 2020?
The year 2020 has been filled with unique challenges. The coronavirus pandemic impacted farmers from coast to coast while specific weather events brought trouble to different regions. As they reflect on the growing season, the XtremeAg team of farmer
Ətraflı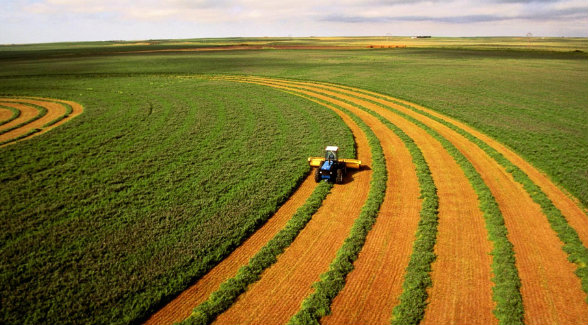 Monarch introduces fully electric, driver-optional smart tractor
The platform combines mechanization, automation, and data analysis to enhance a farmer's existing operations, alleviate labor shortages, and maximize yields.
Ətraflı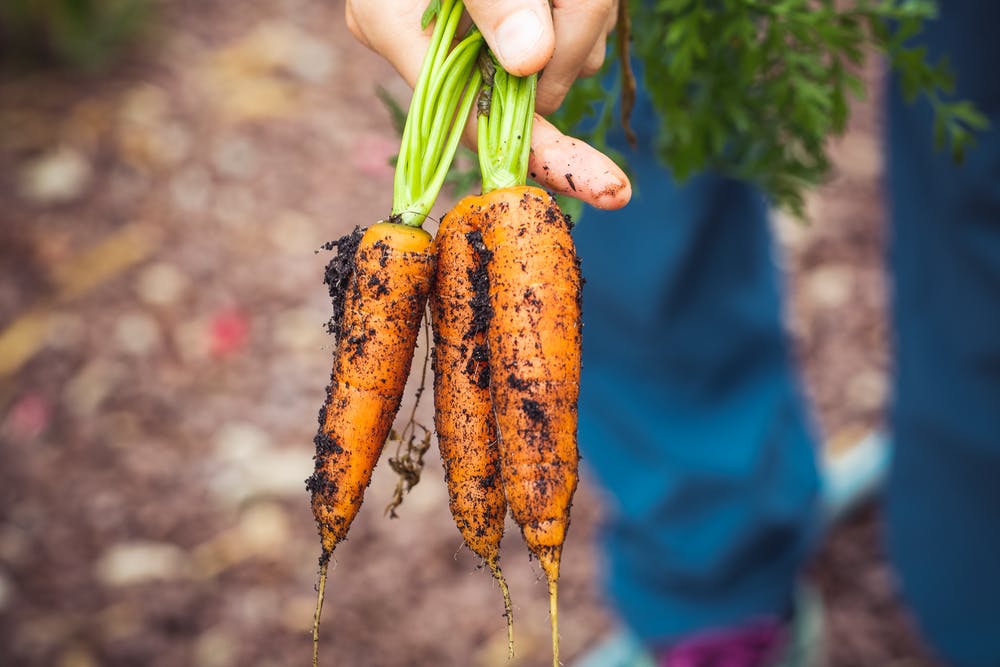 SPIKING COVID-19 CASES CAUSE RENEWED CONCERNS FOR ETHANOL INDUSTRY
Making a living raising cattle isn't as simple as just buying a herd and turning it out on pasture. Cattle require a specific diet to maintain proper nutrition and weight gain. For the past 10 years, Jon Auten has used the co-product from ethano
Ətraflı